Patrick
Wednesday, 21 October 2009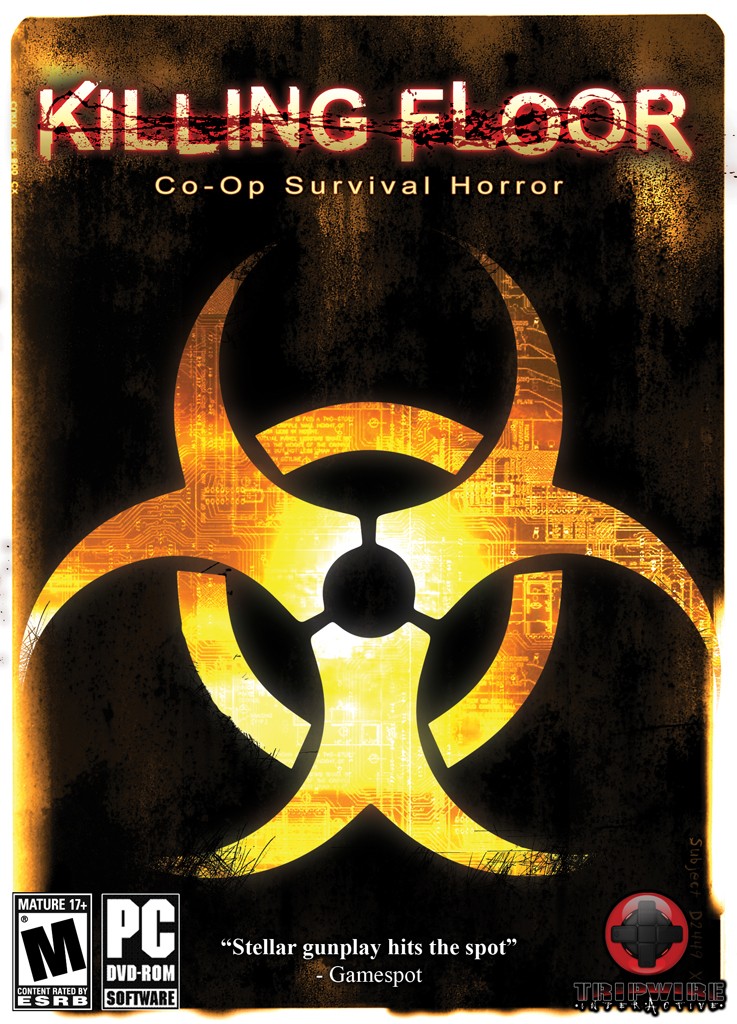 Killing Floor will be clawing its way into your Steam account this weekend, like it or not!  The 6-player co-operative zombie-killing horrorfest will be hosting a free weekend (22nd-25th) on Steam, meaning players new to the game will get a sneak peek before making their purchase.  For those who decide they want to buy Killing Floor, the game will be on sale for 15% off this weekend as well, making for the perfect opportunity to get your hands on a new game.  Veteran players of the game can look forward to new DLC and, of course, the option to invite friends to try the game out and drag them into it screaming.
Take a look at Killing Floor's Steam page here.
Advertisement
We moderate comments on a ~24~48 hour cycle. There will be some delay after submitting a comment.
Advertisement: